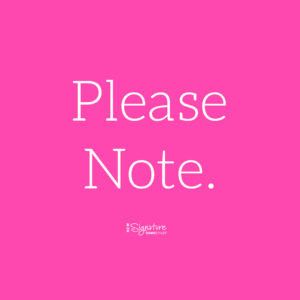 In order to streamline activity requirements to be in line with the new Award Program we are implementing the following updates beginning with May Bonus:
Active Status: Representatives must have $500 monthly sales once every 4 months to remain active. Representatives that do not meet active status qualification will lose Award Points and Product Points.
Personal Sponsoring Bonus: The qualification for the personal sponsoring bonus is updated to $1000 in monthly sales for the recruiter and $500 in monthly sales for the recruit.
Leader Monthly activity bonus: The $10 activity bonus will be paid on every rep with $500 in monthly sales.
Please note that the Qualified Group Representatives (QGR) requirement for Leader Qualifications does not change and remains at $200 monthly sales. Similarly, the Qualified Personal Recruit (QPR) requirement for promoting to leader remains at $200 monthly sales.
Focus on achieving $500 in monthly sales every month! When you set out to achieve more, you will. Here are some of the many benefits of consistent and higher sales:
Increased earnings and more meaningful income
Success habit creation
Momentum
The more people you serve, the more future business you gain
Earn Award Points for SHS logo items and more
Be part of helping your team qualify