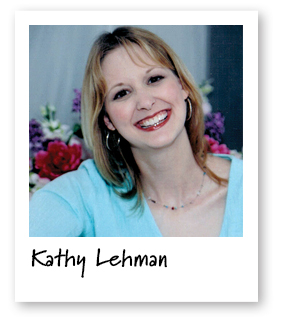 Summer fun is underway and you want that fun to continue right into your Idea Shows! When your Shows are fun you'll have better attendance, especially in the summer when there are so many other options for families to be doing!
We recently spoke with Fun Expert and Team Leader Kathy Lehman who shared some of her summer success tips:
I keep my Shows on the weekdays for the most part. There are so many things that people have to do on the weekends. I feel I have much better attendance on weekdays, especially in the summer!
I've been encouraging my Hosts to have their friends come early. If the Show starts at 7, have her friends get there at 6:30-6:40. This gives them some social time BEFORE the Show. It makes the entire event more fun by doing this. I've also found I'm not working as hard to get the Guests in their seats when I'm ready to start if they've had plenty of social time before the Show starts.
I love the Focus of the Month. The tips make the Show even more fun and it's so easy to use. People feel they're learning something and it really is creating value during the Show for our products. I print the flyers off 2 per page and cut them. Then I hand them out at the Shows. I've found my Guests love to take the ideas home with them.
Interaction with the Guests is always important. Let them share their ideas and I even will have someone come up and create their own look. You can usually tell who in the group will enjoy doing that. They love it.