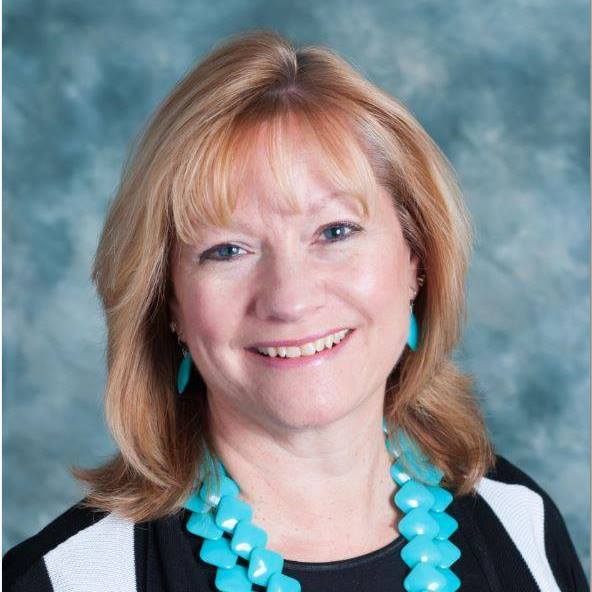 New Senior Director Marianne Michnowski joined us on the September News You Can Use Webinar and shared some words to say in helping your Guests see all the ways to do business with Signature HomeStyles. At her Shows, Marianne says:
"If you fell in love with 1-3 items go ahead and buy them. If you fell in love with 4-6 items, host your own Idea show and get them free and discounted! If you are like me and fell in love with the entire catalog, you need to think about joining me!"
What a great way to connect with your guests and plant the seed that joining your team could be the perfect fit for anyone!