Signature HomeStyles was founded with a simple mission to help women create a beautiful home while providing a rewarding income.
We believe that there really is
Our homes are where memories are made. It's where we've laughed, cried and loved. We believe that a beautifully decorated home can provide a sense of calm in a busy world. We are honored to help you create 'home sweet home' with our popular line of accessories and organizational products.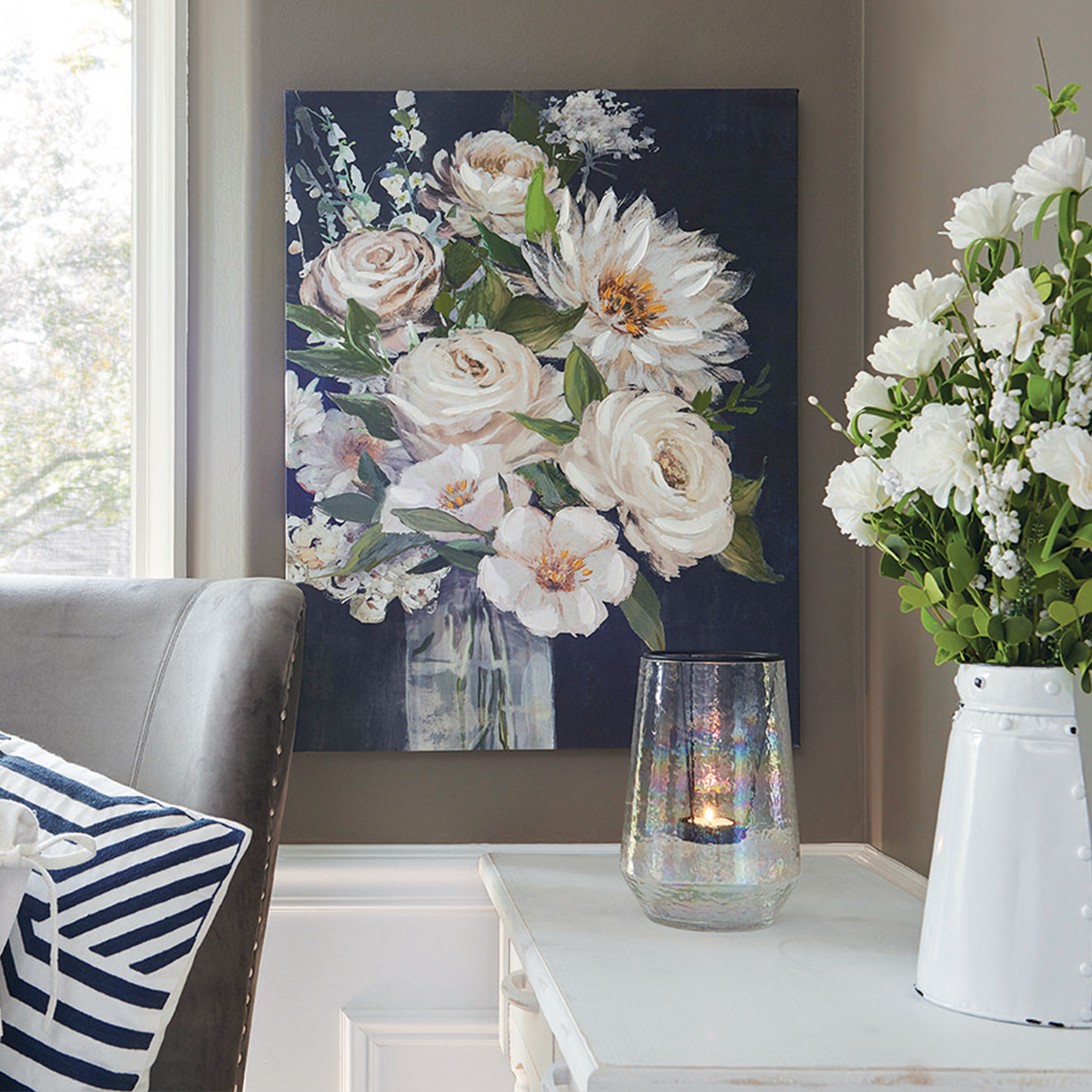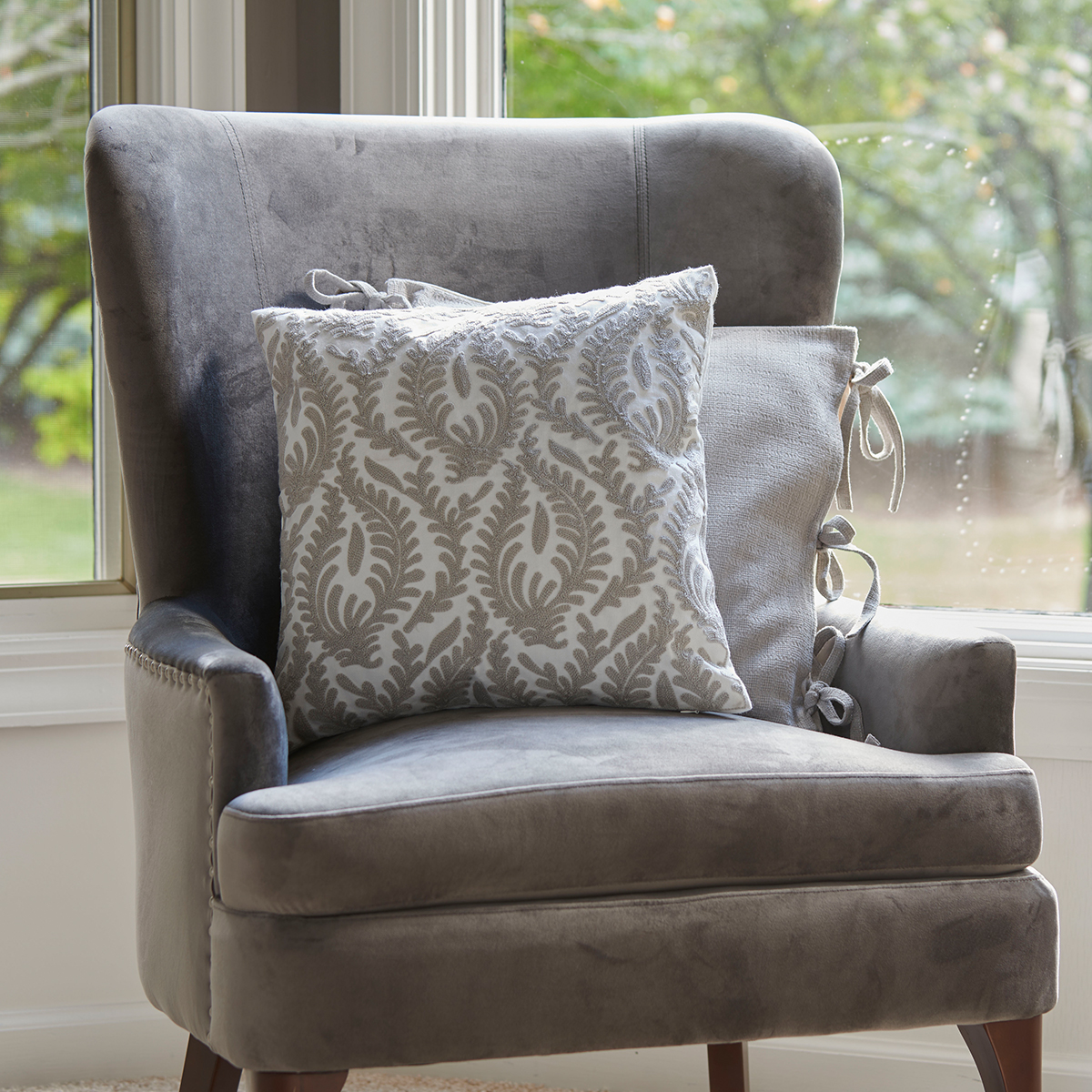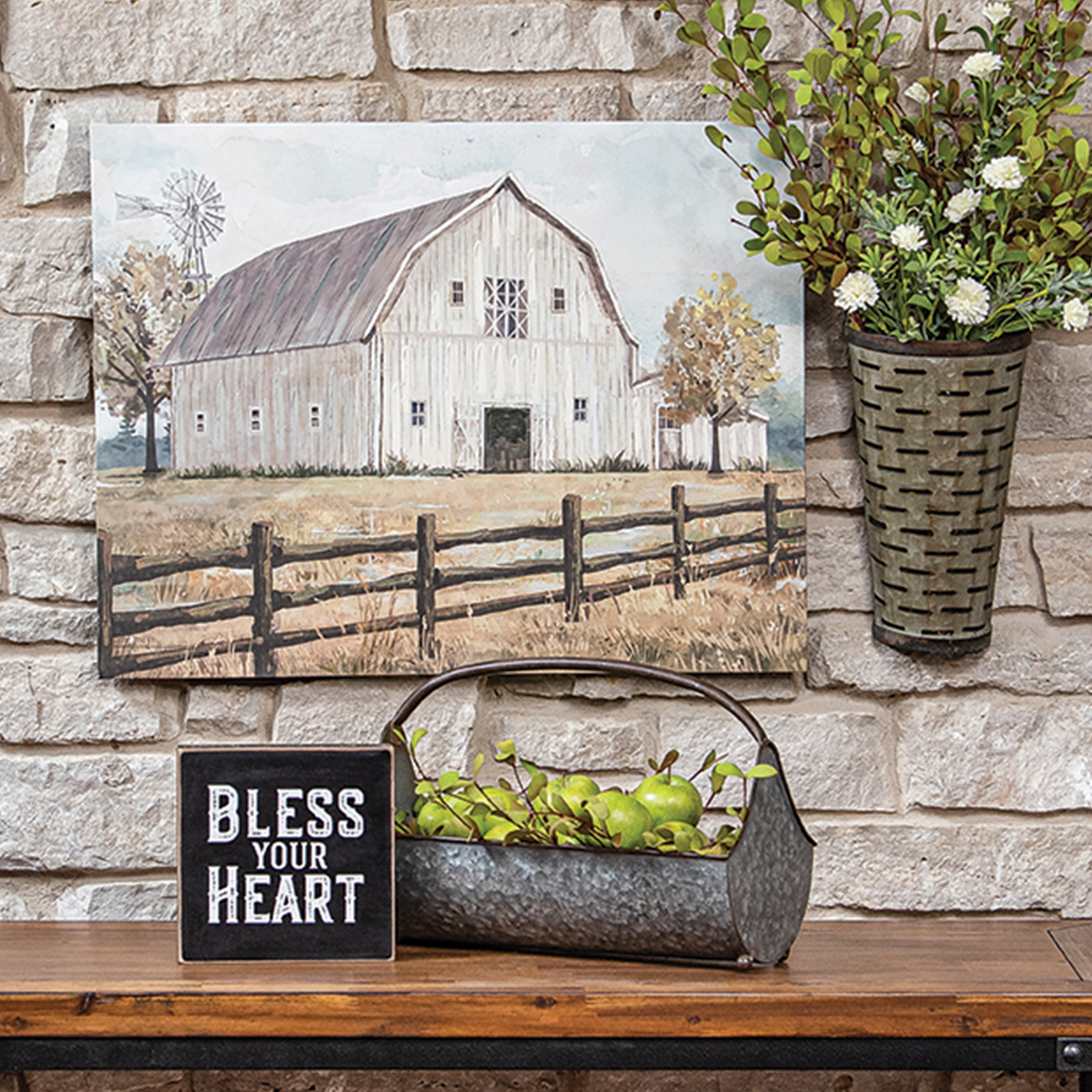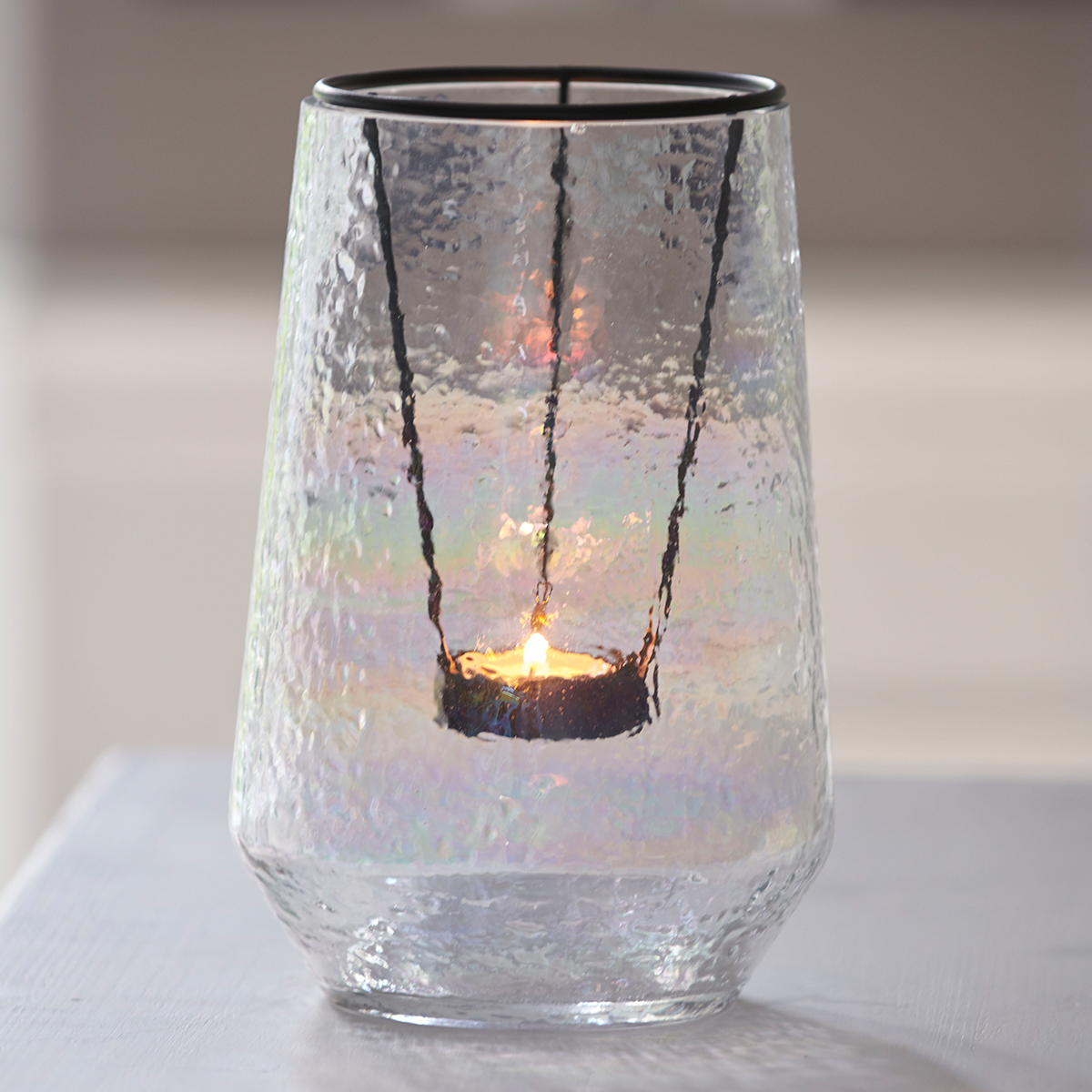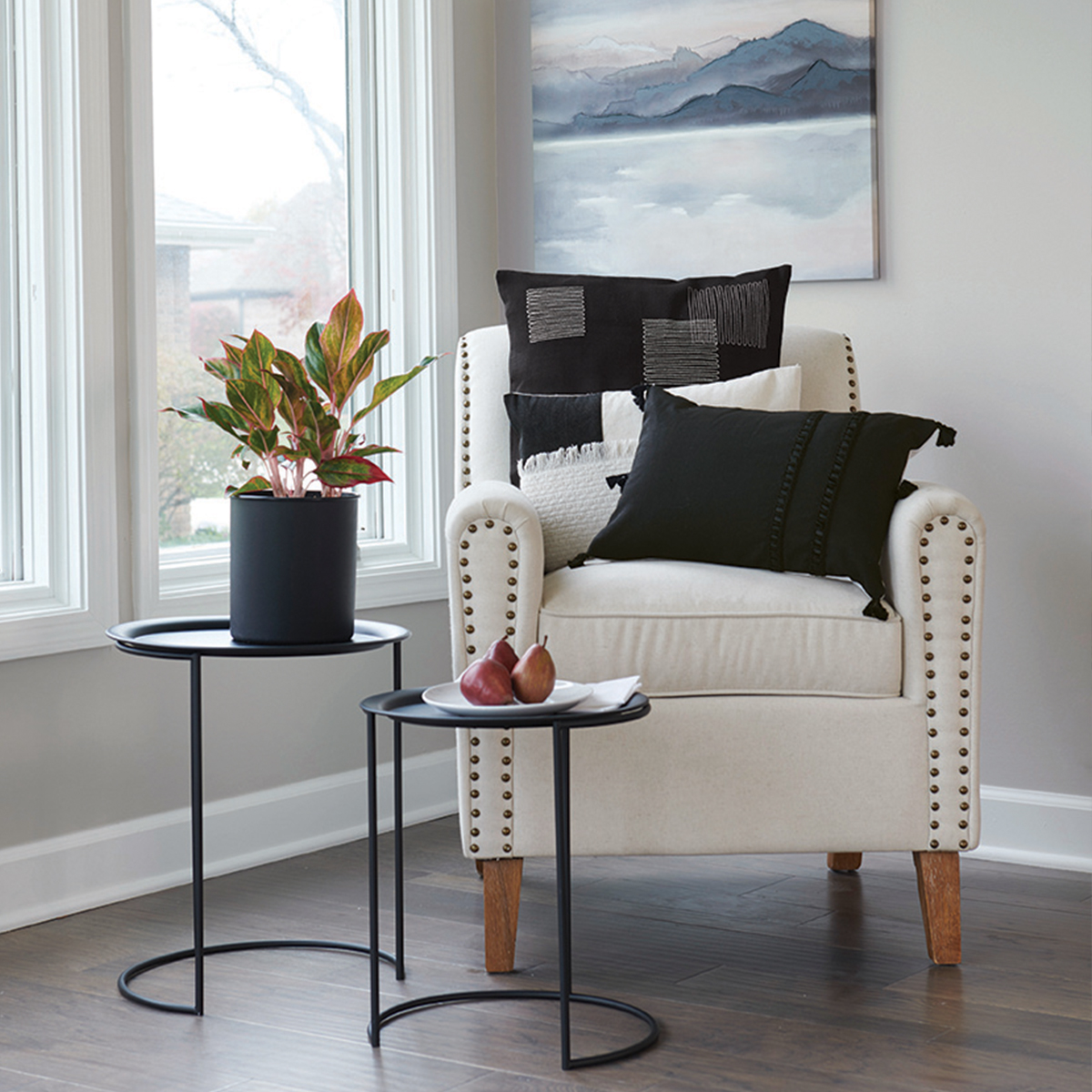 We provide trendy home décor, a full- line of stylish organizational products and a rewarding income to enhance your home and your life.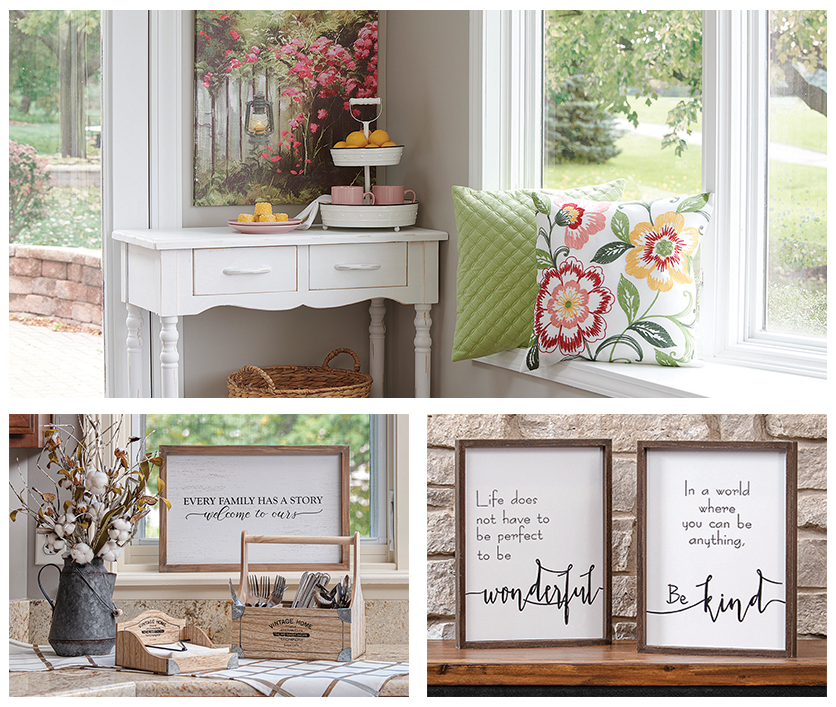 We travel the globe to offer a product designed to coordinate and easily work with the decor you already have. We create our collections to add a spark to a small space or transform an entire room. We pride ourselves on offering many exclusive items you will only find at Signature HomeStyles.
With a history of over 40 years of strong team development, we are an entrepreneurial company that still believes each person matters. With the sales of our organizing and décor products, we also offer a career plan that you will discover to be very rewarding. You will start at 25% and can earn up to 40% on your personal sales. In addition, we offer generous bonus opportunities when you share it with others and build a team.
We offer training and motivation through annual and leadership conferences as well as other events and online support.
We pride ourselves on having high energy, forward-focused culture. Each person on the corporate team brings their strengths together to create unstoppable energy that drives new ideas while each person's contribution strengthens the team as a whole. We celebrate and support each other while also extending that sense of family through out our field of Representatives. You'll find a community of people who love to share ideas and encourage each other to do their best.